Josh Winston Accepts Board Position
Posted by:
Citadel Fleet Safety
Citadel Fleet Safety is thrilled to announce that Mr. Josh Winston has accepted a board position and will be  Citadels Secretary and Treasurer sitting on the board of Citadel Fleet Safety.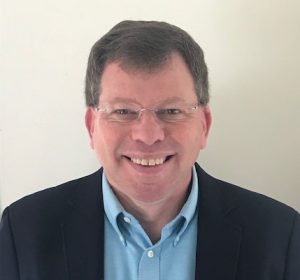 Josh Winston is currently the Director of Finance at Friendship Place, a regional non-profit organization providing support services to homeless individuals, families, and especially US Veterans. A licensed CPA and an MBA graduate of the Darden Graduate Business School at the University of Virginia, Josh has spent a career creating, augmenting, and improving finance functions for corporations and non-profit organizations throughout the United States. A former employee of PriceWaterhouseCoopers, his 30-year career has entailed providing advisory services in auditing, systems implementation, accounting, tax compliance, and operations. Josh resides in Bethesda, MD, with his wife Bess and their 15-year-old beagle, Sherman.